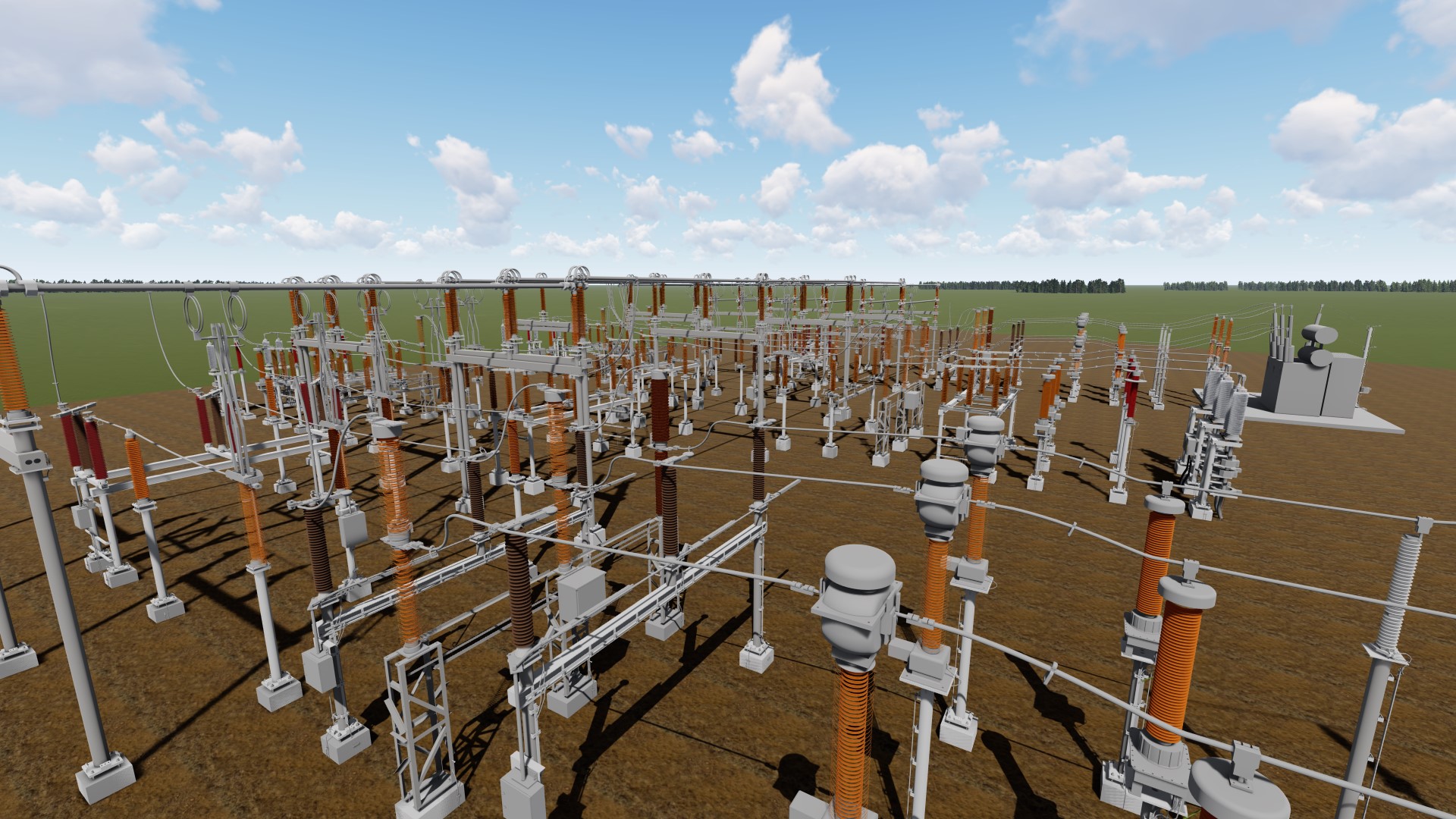 New construction of 150kV Middenmeer station

Reddyn is building the large new 150kV / 20kV Middenmeer high-voltage substation in the Wieringermeer in North Holland. Reddyn is the joint service provider of TenneT and Liander. The reason for the realization of the new substation is an increase in scale of the decentralized wind generation in the Wieringermeer from 110 MW to 380 MW.

Design primary installations including associated steel structures

As the designing party, BOSING is responsible for the primary design (high voltage components and interconnections) as well as for the design of complete steel structures. As usual with BOSING, full use is made of BIM methodology (with in-house developed procedures) and Systems Engineering, which was used in close consultation with the client to evaluate and validate the design.

The client has also engaged us to set up and coordinate FAT inspections of bare and galvanized steel structures so that these could be carried out correctly by our own people.

Delivery

The first 14 pitches were delivered in the fall of 2018, with an extension of 6 pitches a year later. Reddyn was very pleased with the progress of the project, with a well-developed design and well-coordinated implementation activities, making it one of the most successful TenneT projects in recent times.